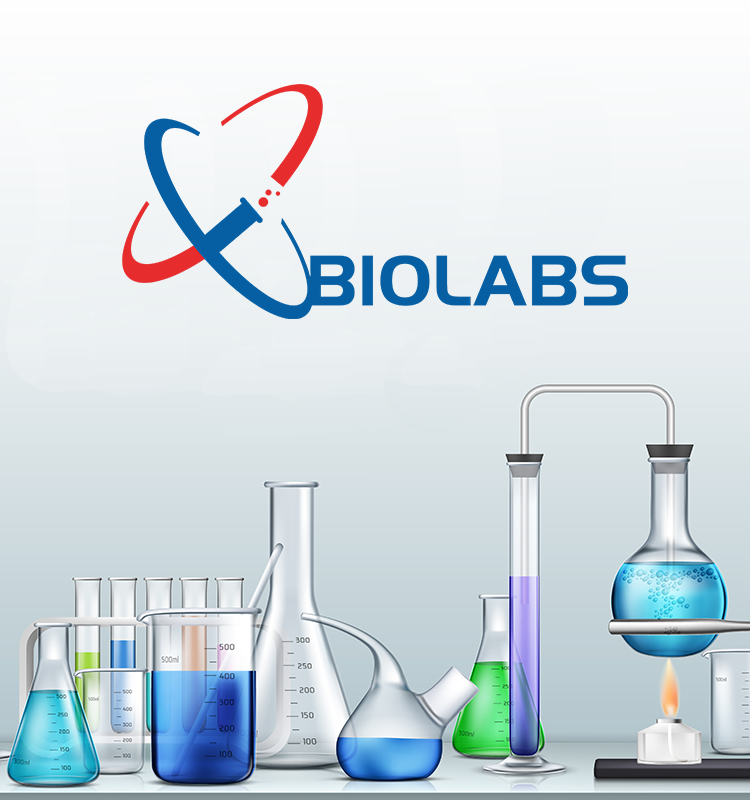 who we are
EC Biolabs

A sub-division of Electro Crafts
Our Mission is to provide validated, high quality and innovative products to our customers at minimal prices and in a timely manner in order to promote Life Sciences Research in India.
Electro Crafts was formed in the year 2004 to represent various MNC's such as Johnson & Johnson (US), Reliance Electric Ltd (US), FLIR Systems among others for their goods and services.



EC BIOLABS is a sub-division of Electro Crafts which was promoted to cater to Life Sciences Research in India by offering a comprehensive product portfolio from manufacturers in all spectrum of Life Sciences Research.

In our endeavor to efficiently and effectively cater to life sciences research in India, we are working dedicatedly around the clock to provide the best possible services to our customers at the minimal cost. We have a staunch and reliable management supported by a enthusiastic customer support team and highly qualified technical and IT professionals to cater to all your research needs.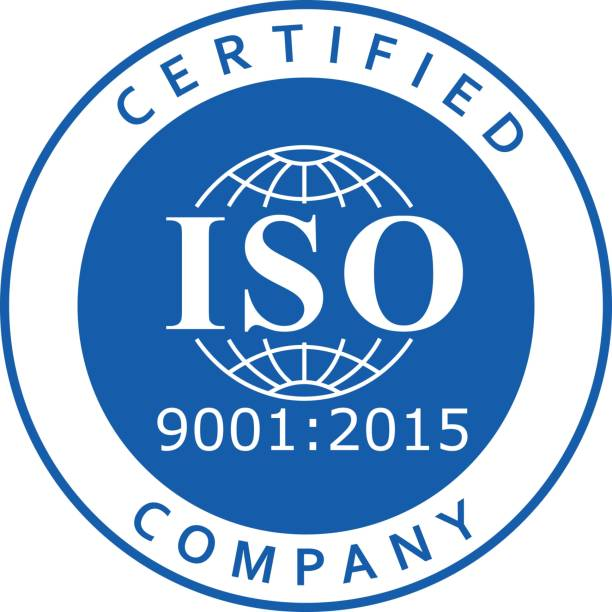 We are an ISO 9001: 2015 certified organization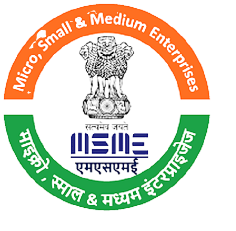 We are MSME Certified